Velociter Group specializes in the manufacturing of made-to-print components and assemblies fabricated from metals and plastics.


Overseas manufacturing is not solely a matter of finding the cheapest price. It is a process that encompasses thoroughly understanding Customer requirements, matching those requirements to the right manufacturers and matching the best combination of cost and quality to satisfy Customer requirements.

We manage high-quality, low-cost suppliers across a wide range of industries. Below is just a partial list of the product areas where we have experience.
If you need a product that's not on this list, we can almost certainly help you locate it.


Metal Products

Stamped, Cast, CNC, Forged, Extruded, Machined, Turned, Welded, Assembled.....
Most grades of steel, aluminum, brass and other materials
Stainless, Aluminum and Bronze Pipes
Any thickness (well... almost any)
Powder coated, galvanized, heat treated, zinc plated, anodized, primed, painted...
Manufactured to your specifications by ISO and QS registered manufacturers
Delivered as finished goods or ready to assemble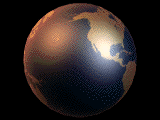 Building Products and Commercial Glass

Granite and Marble (slabs, cut-to-order and tile)
Decorative wood and metal products (Fence, balusters, corbels)
Tempered, Insulated, Laminated, Carved and Art Glass (CCC or SGCC/ANSI)
Ornamental Gates and Fence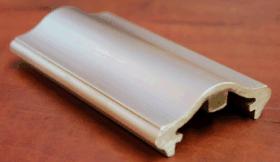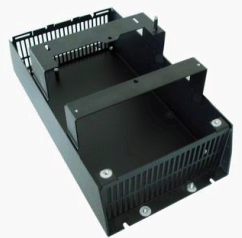 Plastic Injection Molding - Tooling and Parts .....

Top-quality tooling
Finished parts from a wide selection of brand-name and competitively priced raw materials